Real estate is a people business, and you, as our client, are what's most important to us.
Whether you're trying to sell, buy, or rent, real estate can be a confusing & overwhelming. That's where Victor Bravo comes in.
We're here to simplify your life. As experienced real estate professionals, we buy and sell properties across Maryland with the primary intent of creating positive outcomes for people in our community. Because we are investors, we have the flexibility to offer you multiple solutions when buying and selling property.
We take pride in creating relationships that last, and provide a customer service experience that is tailored to you. Helping you find a desired solution to your problem is our specialty.
Reach out to us today, we're here to serve.
Our Core Values
Family - Integrity - Professionalism - Trust and Understanding
The Victor Bravo Vision
We utilize the powers of Investing in Real Estate to impact the lives of our neighbors and neighborhoods so that we are inspired to realize our full potential, build our wealth, have a true abundance mentality, and take pride in recreating and living "The American Dream".  We continually strive to create a community for us to be PROUD of, bringing our neighbors together to strengthen our neighborhoods and our Country.  We will NEVER forget where we have come from and what we been through to get here.
The Victor Bravo Mission
Victor Bravo is a Maryland based Veteran Owned REI firm, operated with Integrity; providing family like service and creating solutions for ALL of our stakeholders at every level of the Real Estate Investment spectrum.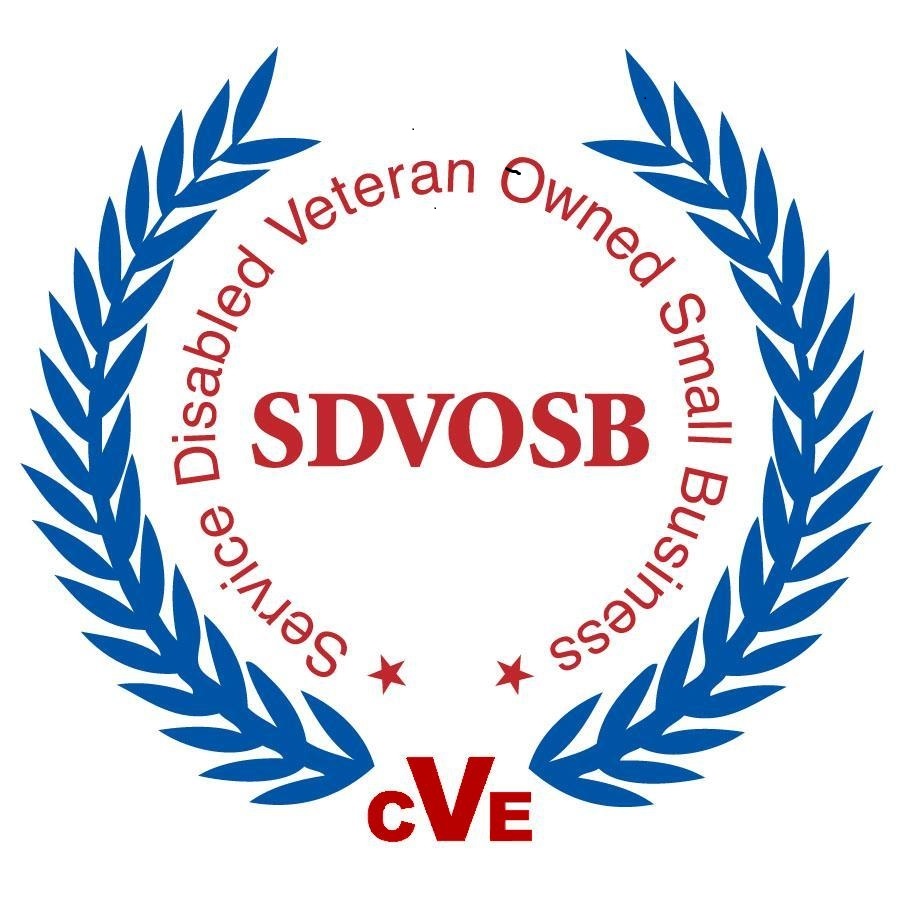 "It was a total relief...There was no pressure...Very easy to deal with. Any questions were answered thoroughly and were resolved. Timelines were right on the mark, in fact everything ended a couple days early" - Howard B. , Harford County Resident
"It relieved a lot of stress. It was very pleasant. Alex had everything lined up and in place. He lived up to his word. I have nothing but praise for Alex and his team. A burden was lifted, it was an awesome experience. I'm going to be calling him again in about a year, okay?" 
- Mr. Green, Parkville Resident
"Everything was fine clockwork! Everything went so smoothly and exactly as it was supposed to. I will highly recommend this company. Honest, fair, and professional. Thanks Michael and Victor Bravo REI."
— Patricia S.
"Great team, great integrity! They are among the best at what they do. 5 Stars"
—Paul M.
"They purchased our childhood home and gave us the best offer, by far! It was the easiest and fastest transaction I could have ever imagined. They took all the stress and worry out of selling. We met with so many other cash for home companies and they were by far the best!"
—Robert R.